DISCOVER MORE ABOUT OUR STORY
Experience, Service, quality and the right equipment for best results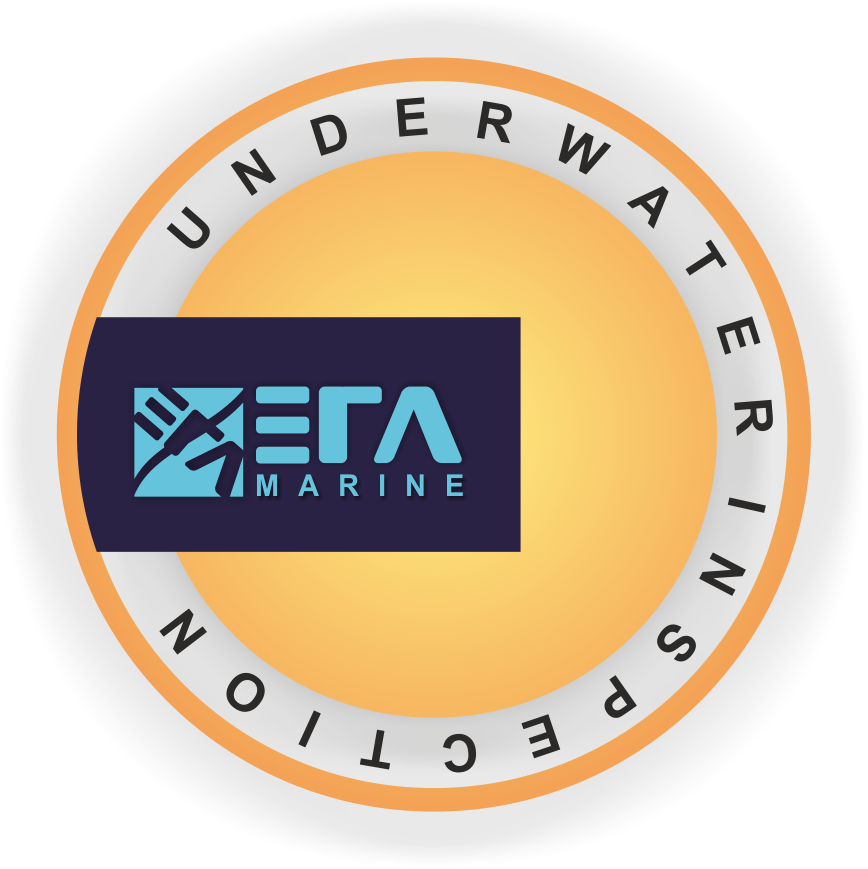 Our knowledge & experience
Our team consists of experienced staff and expert consultants who can cooperate in the project if needed

Diving
Over 16 years of experience in diving in oil / gas, civil engineering and aquaculture with training in underwater inspection.

ROV Pilot
More than 10 years of experience and over 3000 flying hours with ROV.

Mechanics and Electronics
More than 20 years of experience working with electromechanical machines in various industries.

Equipment
We work with equipment that is the market leader in underwater inspection.